Nationwide Gutter Cleaner Promotes Routine Gutter Maintenance in New Video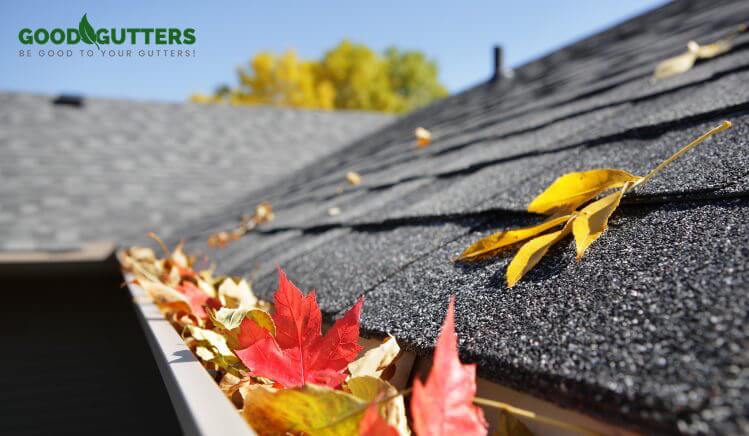 Gutter Cleaning Benefits Explained in New Video
Summer storms and Autumn are just around the corner, and with that in mind, Good Gutters, Inc. has just released their latest video on their website to highlight the importance and benefits of routine gutter cleaning and maintenance. The video references several risks related to ignoring clogged gutters for too long. Potential dangers include pest infestations, damage to roofing and siding on a home as well as foundational issues and declining curb appeal.
Watch Gutter Cleaning Video
You can watch the new video from Good Gutters, Inc. on their website homepage and YouTube Channel or watch the video in its entirety here:
About Good Gutters, Inc.
Good Gutters, Inc. is a nationwide gutter service specializing in gutter cleaning, repair and installation. The brand has several service providers in the Midwest – including their newest location in Waukesha, WI – as well as others nationwide and advocates for routine gutter care and cleaning. In recent years, Good Gutters, Inc. has encourged homeowners to install gutter guards on their gutters to help prevent against clogged and damaged gutters and to reduce the need for multiple cleanings per year. Learn more about the brand here: https://www.goodguttersinc.com/about/