Gutter Cleaning in Waukesha, Wisconsin Now Available from Good Gutters, Inc.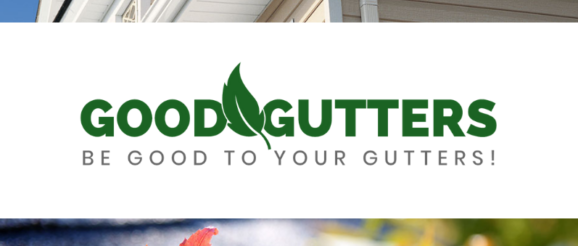 NEW GUTTER CLEANING SERVICE IN WAUKESHA, WISCONSIN
Good Gutters, Inc. offers gutter cleaning, repair and installation from several locations throughout the midwest. Now, the company has just announced its latest location opening for gutter cleaning in Waukesha. Homeowners and businesses throughout Waukesha County will now be able to contact Good Gutters, Inc. to schedule professional gutter services in preparation for the fall and winter seasons in Wisconsin.
Good Gutters, Inc. currently services customers from locations in Illinois, Michigan and Minnesota. Their new location in Waukesha will be the first in Wisconsin. It's the company's goal that technicians can help customers in need of gutter cleaning and other maintenance. Routine gutter cleaning can be important – explained here – as it can help to prevent damage to roofing, siding and windows on a home. Dirty gutters are also often home to rodents and other pests. The residents and businesses of Waukesha can now count on Good Gutters, Inc. technicians to clean and maintain their gutters and identify potential issues before it is too late. The company also installs LeafGuard® products for long-term gutter protection.
In preparation of the new location, new pages for Waukesha County – including Brookfield, Pewaukee and New Berlin – have now been added to the company website. These pages are designed so that those in need of gutter services are able to find these pages and call for professional help. The new location also has its own Facebook page and Google Maps listing for the Waukesha service area. Business owners also plan to join the local Chamber of Commerce in the coming months.
About Good Gutters, Inc.
Good Gutters, Inc. slogan is "Be Good to Your Gutters!" The company promotes the importance of routine gutter cleaning, maintenance and care in order to protect homes during inclement weather in the midwest. Services include gutter cleaning, gutter repair and gutter guard installation of LeafGuard products as well as other home exterior vendors.